Join us for one of our upcoming events – from theatre to fundraiser.
See what makes a Magpie, and meet the team behind the organisation.
As a non-profit organisation, all support goes a long way in keeping us going.
Interested in joining, want details on an upcoming event? Get in touch today,
It all starts with a dream…
No matter where you're from, what your situation, if you love theatre, Magpie Performers will always have a space for you.
We strive to create an environment where all who love theatre can come together, whether on or off stage.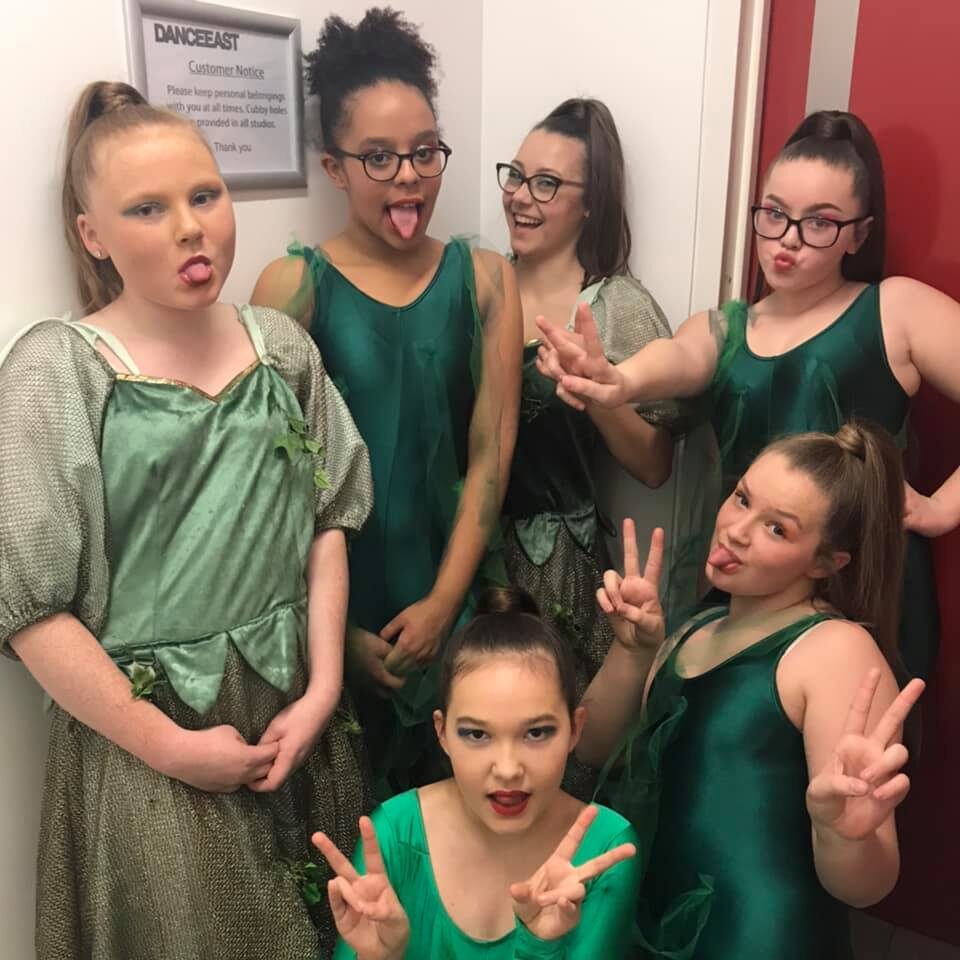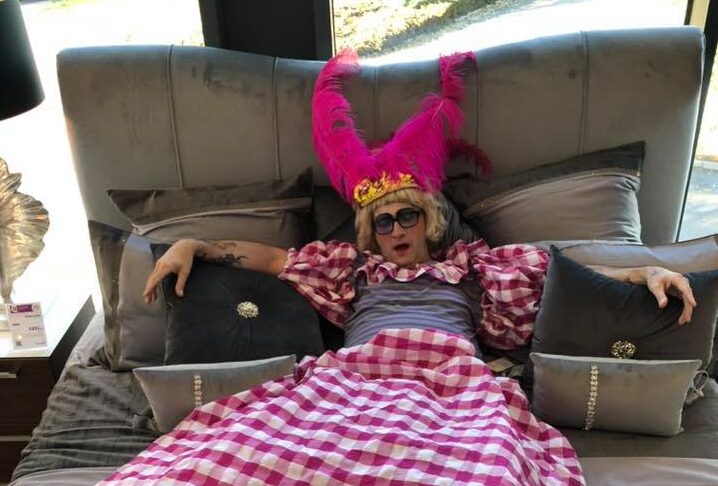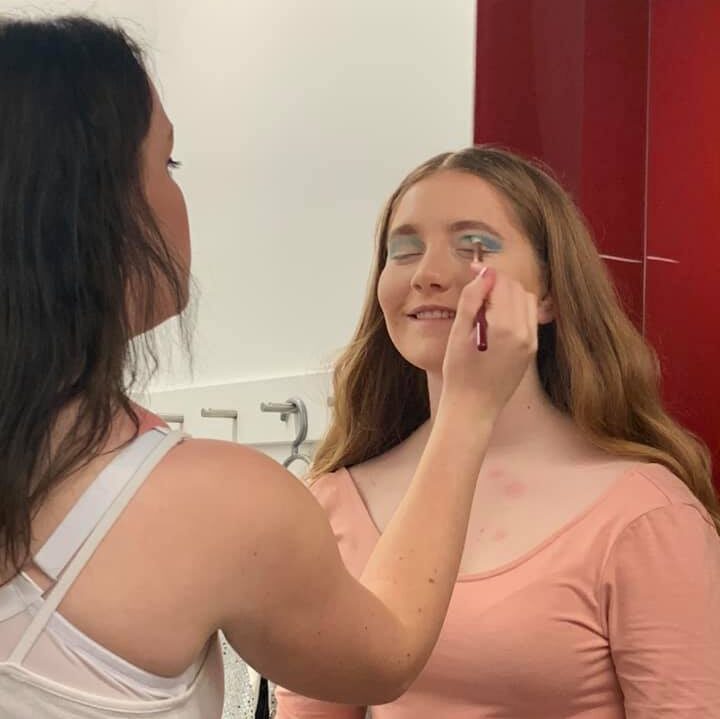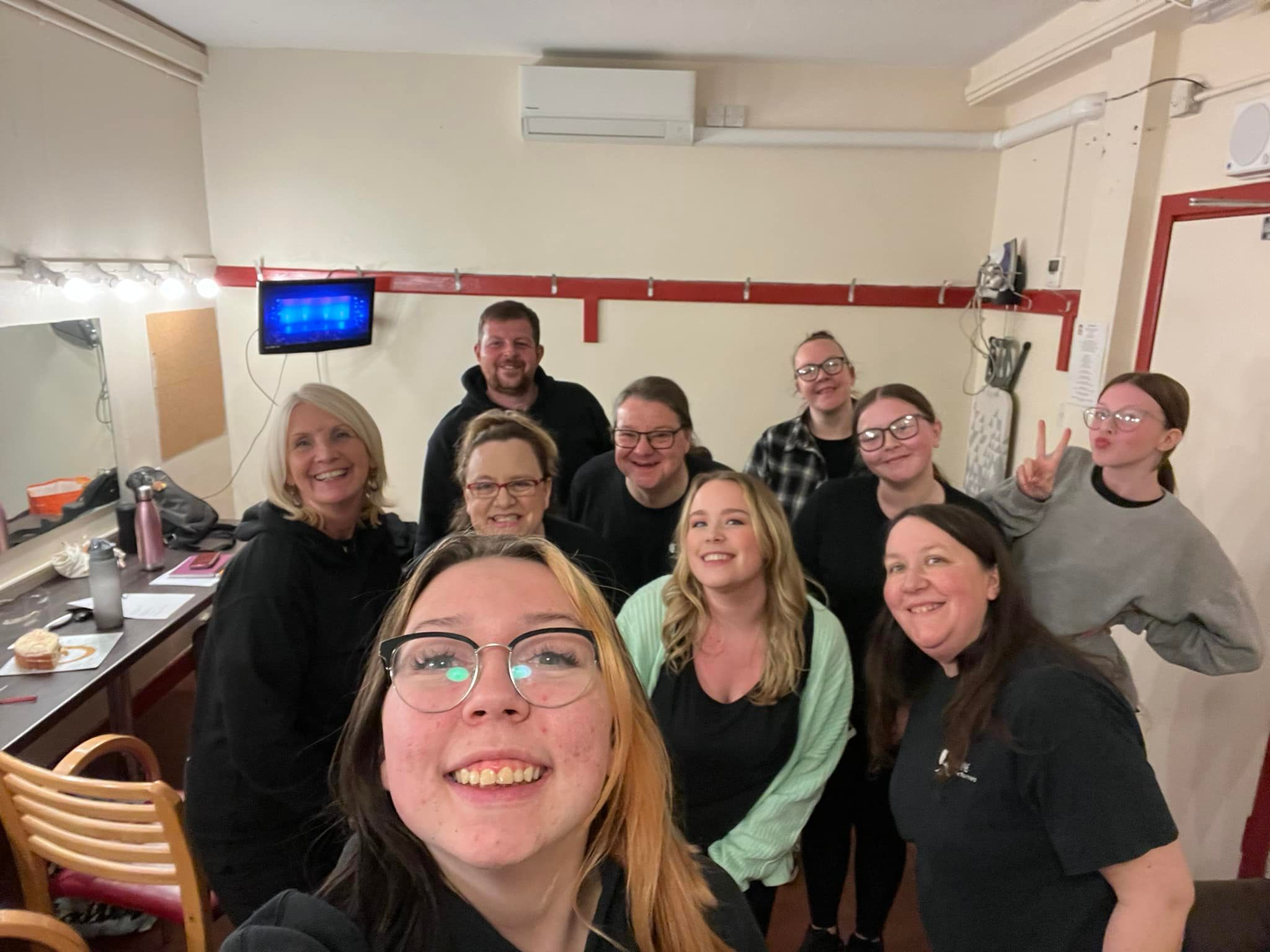 Magpie isn't just about the shows we perform, it's about the friends we make along the journey, the times we spend together, and the stories we create.
Theatre is meant to be enjoyed by everyone, on and off stage. Magpie Performers strive to create an inclusive environment that welcomes anyone who want to join the fun.
Whether performing, helping behind the scenes, or just be along for the ride, if you love the stage, you're sure to fit in here.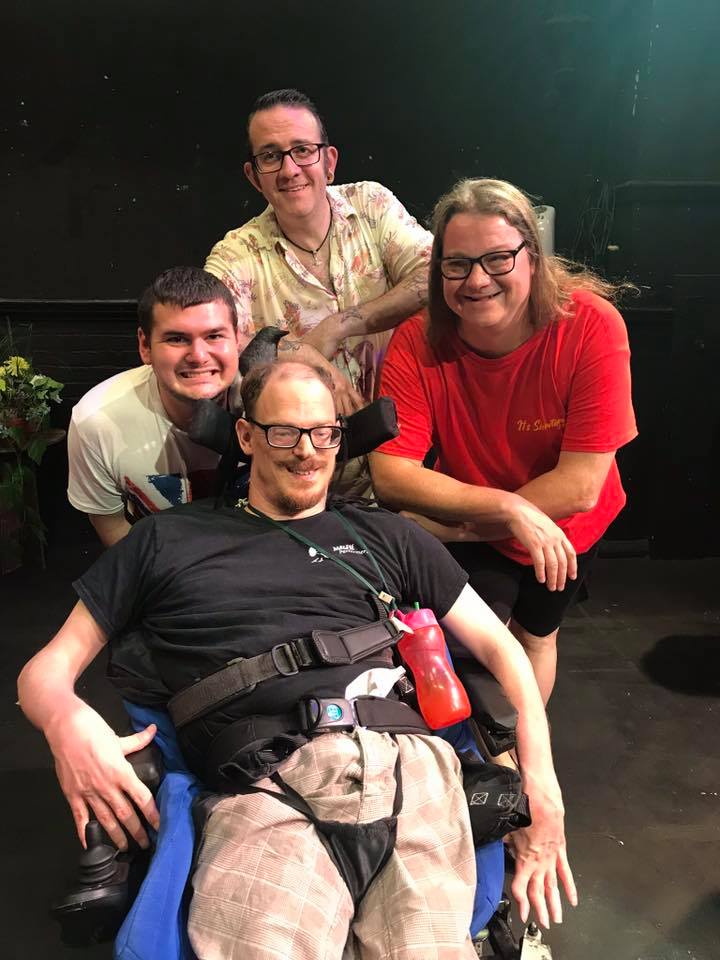 We've had continuous amazing feedback over our selection of shows, here is what just some of our audience members have said:
"I genuinly thought they had hired West End actors, the performance was astounding."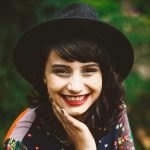 "I love how Magpies integrates people from all walks of life and the togetherness of everyone from cast to crew is evident for everyone to see."
"We went to see Cinderella on opening night. It was so good, the cast were superb! It was funny and engaging, my six year old loved it! I have to also say that the rap by Buttons was awesome, great job!!"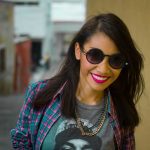 Join us.

Is it your turn in the spotlight?
Get in contact today for any queries you may have about the organisation, getting involved, or what you can do to help