As a non-profit organisation, we rely on the support of our friends and the public to continue doing the work we do, and helping to put on our fantastic productions.
The following businesses continue to support us by sponsoring our organisation. Whether sponsoring a particular area of our group, such as costumes and tech, sponsoring a particular show, or sponsoring the organisation as a whole, supporting our group not only means you help us continue doing the work we do, but helps get your name up in lights as well.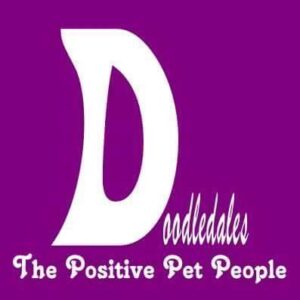 Doodledales are great friends of Magpie and have been continuously sponsoring us and our costume department.
"Local, independent specialist pet shop.
We provide a range of healthy and species appropriate food for small and large pets and accessories for happy healthy lives.We aim to source premium products from select ranges which are both fun and functional. We aim to not sell products which will cause harm or fear to animals."
Amazon Wishlist allows us to list items that help with the running of the organisation that the public can purchase for us and have delivered direct to our HQ.
If you'd rather donate a physical item then payment, you can do so via our wishlist here: