• Build confidence
• Encourage team work
• Expand communication skills
Apply today! Spaces Limited
This summer why not take to the stage with Magpie Performers Theatre Workshop.
The week will consist of daily theatre activities, singing, dancing and acting, finished with a group performance at the end of the week on Saturday to a live audience.
No matter whether your a theatre pro, or this will be your first attempt a taking to the boards, Magpie Performers Theatre Workshop is the perfect place to perform for anyone aged 8 – 18 who want to sing, dance, and act.
With a week full of energetic, fun-filled songs from West End and Broadway, every member is sure to leave the week with new confidence, fond memories, and great friends.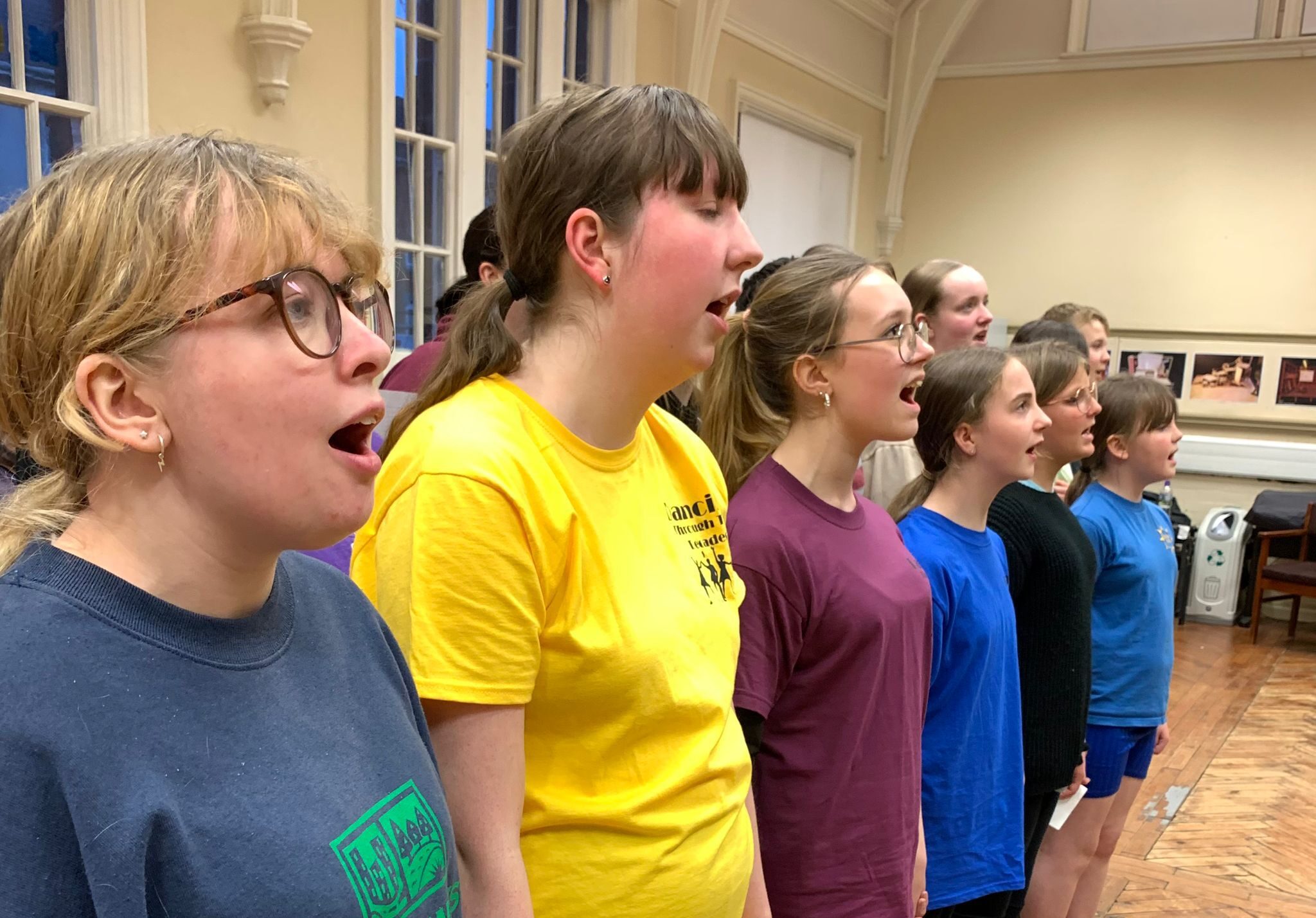 PRICE
£100 per child
DATE
31st July – 5th August 2023
TIMES
Monday – Friday: 9:30 – 4:30
Saturday: 10:00 – 5:30 (performance 5:30pm)
AGES
8 – 18
ADDRESS
The Aspal Theatre
Stonham Aspal
Pettaugh rd
Stowmarket
Apply today! Spaces limited